Pricing
Choice of three books
Book will be staddle stitched (stapled). Minimum number of pages for perfect bind would be 15 pages or 20 art drawings
Extra copies 15% discount from listed price.
If you choose to have a prepaid ArtFables box sent to you, this will be extra €10. Parents ordering via the School Programme do not need to pay this extra cost.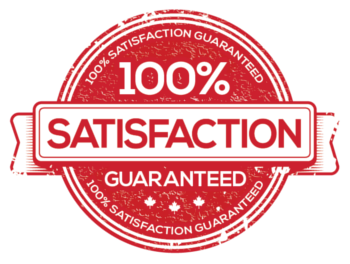 ➿
Here at ArtFables, we offer an easy
guarantee: 100% satisfaction or
your money back!
➿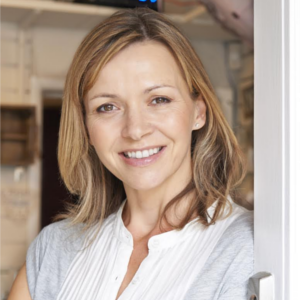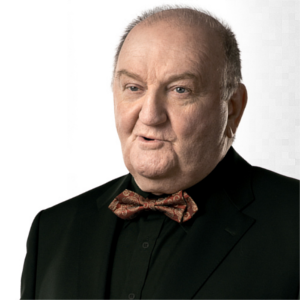 Anne Bolger, Dublin.
George Hook, Newstalk 106-108
"Thanks to Artfables, I no longer feel guilty throwing away some of my son's art"
ArtFables have hit on a great idea on how to save the 'magical' period of a child.