ArtFables is an answer to the nagging problem parents face about how to preserve their children's creative works as they hone their creative and artistic skills.
Founded by Kate and Obi Nwana, parents of two, who are no strangers to the challenges of having to store numerous drawings and paintings on a daily basis. Being a full time graphic designer and printer, he realised that his children's work could simply be captured and stored either into an elegant book where they could be referenced later or even online to be shared with friends and family as an e-file.
Our goal as a company is to help parents by providing a convenient and reliable service where kids' artwork can be sent and converted into quality books that can easily be stored, shared and viewed in the future.
We offer a specific and unique service. This focus allows us to channel our drive into producing books of fine quality. We print your books using the latest digital print technology and most books are finished by hand. We guarantee that when you receive the finished book of your tot's artworks, you shall be impressed.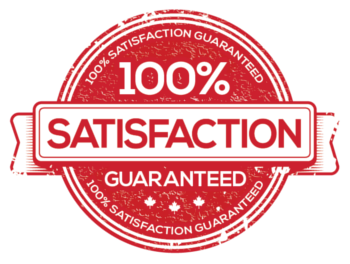 ➿
Here at ArtFables, we offer an easy
guarantee: 100% satisfaction or
your money back!
➿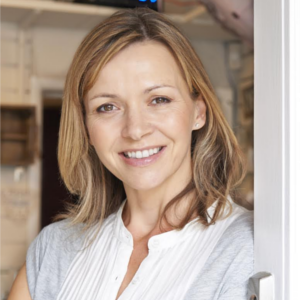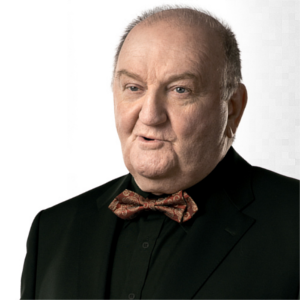 Anne Bolger, Dublin.
George Hook, Newstalk 106-108
"Thanks to Artfables, I no longer feel guilty throwing away some of my son's art"
ArtFables have hit on a great idea on how to save the 'magical' period of a child.