Frequently Asked Questions
Can't I do this myself?
Yes, it is possible for you to take photos of your child's art work by yourself and to upload it to a photo printing website. But even if you were internet savvy, this would take hours photographing and uploading and still not achieve the quality we would have.
The benefit that ArtFables provides is convenience as well as expertise in design and the use of professional equipment in the binding of custom made books.
What type of art work would ArtFables accept?
We accept any type of art work but please keep them as flat as possible.
How long does the process take?
Once we've received your child's art work, you will automatically receive an email stating that your finished book will be sent to you within 5 working days.
What is included in the book?
The following will be included in the book; the child's picture (if provided), name, book description, piece of art. We aim to have one or two pieces of art on a page.
Can I send more than one child's artwork?
Yes, and we can even assemble all the pieces into one book if you like.
Do you return the original artwork?
Yes it can be returned for a fee of €11.
Can I send you my own box of artwork?
Parents have the option of choosing to be sent a box for the price of €10 or simply sending their work to us in their own carton or jiffy bag.
Can't I simply upload the images of the artwork instead of sending them to you?
Yes you can, but we cannot guarantee the quality of the work. ArtFables can promise to produce the best quality of work because we bring along years of expertise and we use the latest in scanning and photographic technology which parents may not have.
Do I have the option of having the artwork arranged into a specific order?
Yes, please indicate the order that you would prefer by numbering the art pieces e.g chronological order.
Does ArtFables receive orders from outside Ireland?
Yes, but for such cases, please send an email to [email protected]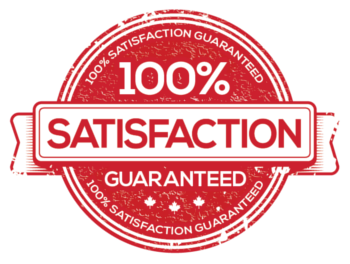 ➿
Here at ArtFables, we offer an easy
guarantee: 100% satisfaction or
your money back!
➿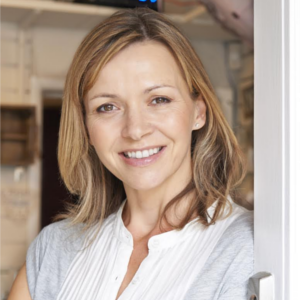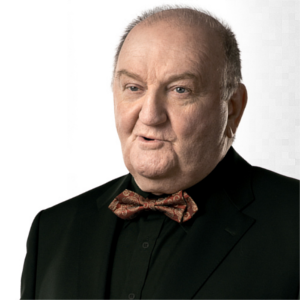 Anne Bolger, Dublin.
George Hook, Newstalk 106-108
"Thanks to Artfables, I no longer feel guilty throwing away some of my son's art"
ArtFables have hit on a great idea on how to save the 'magical' period of a child.